67th Annual Fall Conference, 2023- Call for Presentations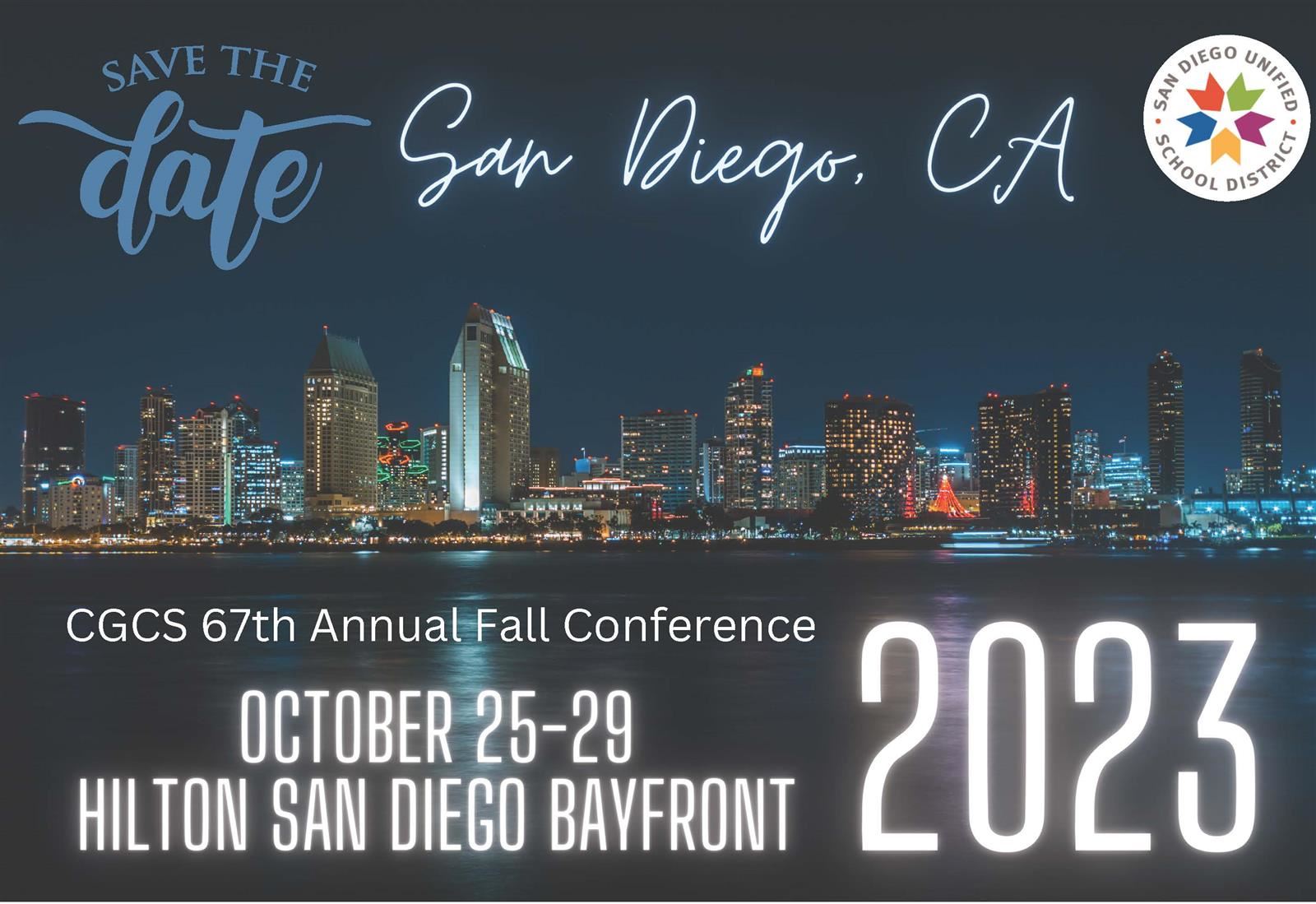 Call for Presentations- An Invitation to Present at the 67th Fall Conference in San Diego, October, 25-29

Urban schools have shown remarkable resilience in the past few years; dealing with the COVID-19 pandemic, addressing unfinished learning, preparing students for college and careers, and increasing graduation rates. We invite you to submit a proposal for a 10-minute presentation on what's working for you to improve academic achievement for all students through efforts in one of the following areas in Urban Schools:

High Quality Curriculum, Instruction, and Research



Mental Health/Social Emotional Learning



Professional Development


Business Management


Leadership and Governance


Bilingual Education Programs


Special Education Programs


Communications/Public Relations


Other Initiatives

***Download the guidelines before submitting a proposal. Your proposal must be approved by your superintendent or dean. The deadline to submit proposals is April 28, 2023.