Blue Ribbon Corporate Advisory Group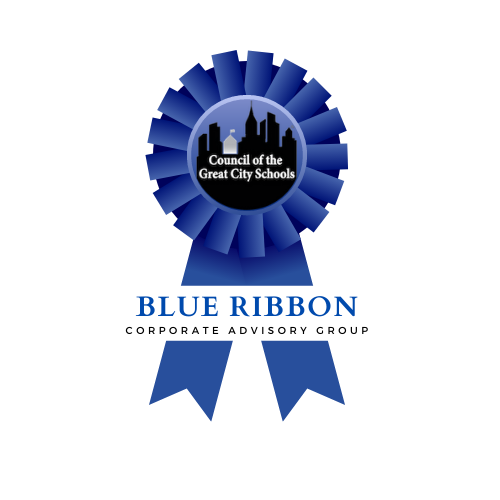 Blue Ribbon Corporate Advisory Group
The Council of the Great City Schools, in 1998, launched the

Blue Ribbon Corporate Advisory Group

, which is composed of leaders from companies that share our priorities and commitment to urban public education. The Group serves as a sounding board to the Council on strategies to improve urban public education and explores opportunities for collaborative projects between the business community and our coalition of the nation's largest urban public school systems. It meets two times a year in conjunction with Council conferences.
Blue Ribbon Corporate Advisory Group