Council of the Great City Schools - Homepage
Return to Headlines
Read the November/December Digital Version of the Urban Educator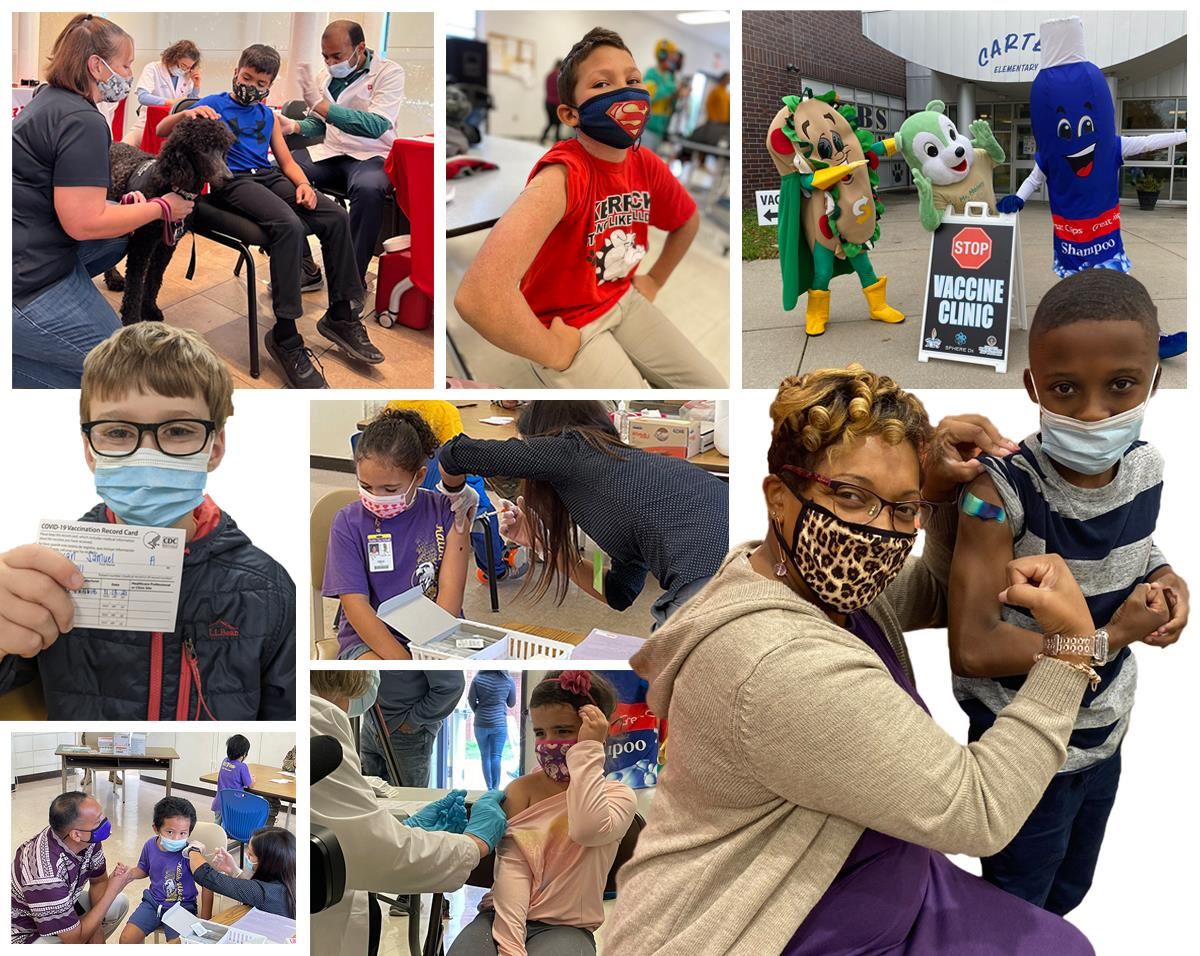 Wearing a Superman face mask to get his first shot against the coronavirus, 9-year-old Bryce Malone drew an audible, deep breath and squeezed his eyes closed tight – but just for a second. Then it was over.
"It didn't hurt that bad," said Malone, a fourth-grader at Kerrick Elementary School in Louisville, Ky. "It was better than the flu shot."
Click here to read the digital Urban Educator.