Council of the Great City Schools - Homepage
Return to Headlines
Miami-Dade County School Board Member Named Top Urban Educator
FOR RELEASE CONTACT: Tonya Harris
October 21, 2021 at tharris@cgcs.org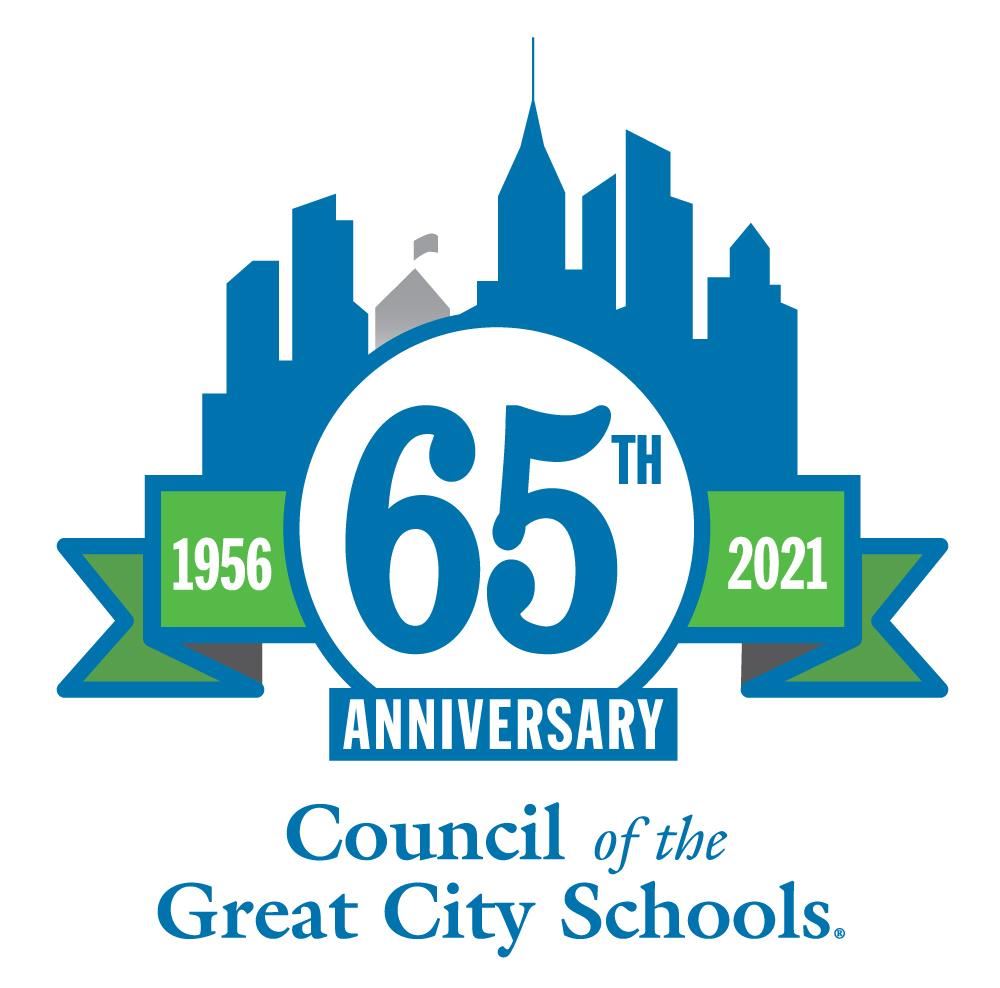 Miami-Dade County School Board Member Named Top Urban Educator

WASHINGTON, Oct. 21 – School board member Marta Pérez of the Miami-Dade County Public Schools received recognition as the 2021 Urban Educator of the Year at the Council of the Great City Schools' virtual 65th Annual Fall Conference.
Nine school board members from big-city school districts competed for the nation's highest honor in urban education leadership, recognizing in alternating years an outstanding superintendent and school board member from 75 of the largest urban public-school systems in the nation.
Pérez was announced the winner of the prestigious Green-Garner Award at the Council's 32nd Annual "Urban Educator of the Year" virtual award ceremony. She is the first Cuban American to win the award.
Sponsored by the Council and Scholastic, the global children's publishing, education, and media company, the top prize is presented each year in memory of Richard R. Green, the first African American chancellor of the New York City school system, and businessman Edward Garner, who served on the Denver school board.
A member of the Miami-Dade County school board since 1998, Pérez has been an unwavering supporter of numerous initiatives, particularly in the areas of ethics and accountability, parental involvement, and wellness. She was instrumental in leading the Miami-Dade school board to adopt stronger ethics and accountability measures, including the establishment of the Inspector General position and the Ethics Advisory Commission, which resulted in the board receiving the National School Board Association Magna Award.
"Marta Pérez has shown a strong dedication to the needs of students, a profound commitment to improvement, and has exemplified significant community involvement and leadership during her 23 years of service on the school board," said Council Executive Ray Hart. "Her passion for equity and excellence has made a profound difference in the lives of urban schoolchildren and there could be no one more deserving."
As the recipient of the 2021 Green-Garner Award, Pérez receives a $10,000 college scholarship to present to a student in the Miami-Dade County school district.
###
About the Council of the Great City Schools
Founded in 1956, the Council of the Great City Schools is the only national organization exclusively representing the needs of urban public schools. Composed of 75 large city school districts, its mission is to promote the cause of urban schools and to advocate for inner-city students through legislation, research and media relations. For more information, visit www.cgcs.org