Council of the Great City Schools - Homepage
Return to Headlines
Nation's Big-City Schools Meet with Education Secretary to Discuss the Reopening of Schools
FOR RELEASE
August 12, 2021
CONTACT: Joanne Coley
jcoley@cgcs.org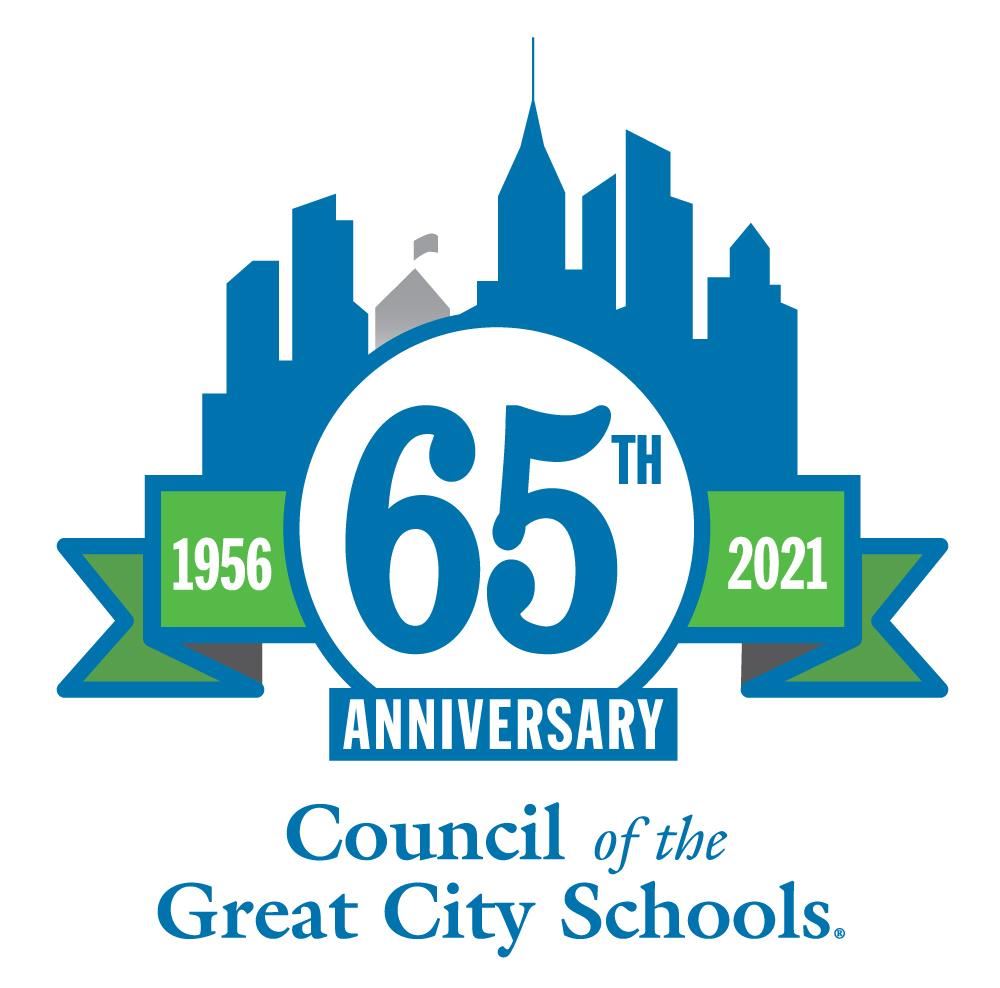 Nation's Big-City Schools Meet with Education Secretary to Discuss the Reopening of Schools
Council applauds Education Secretary's ongoing support and the courageous efforts of school districts to keep students and staff safe
WASHINGTON, August 12 – U.S. Secretary of Education Miguel Cardona participated in a conference call today with superintendents from across the Council of the Great City Schools' urban district membership to discuss their efforts to reopen schools and resume in-person learning. Secretary Cardona and the urban education leaders had a robust conversation about back-to-school efforts, as well as the Education Department's Return to School Roadmap. The guide supports educators and school leaders as they resume in-person learning and welcome students back into the classroom.
"We are immensely grateful to Secretary Cardona for his assistance in helping urban school districts return to in-person learning, while protecting the safety and well-being of their students and staff," said Council Executive Director Ray Hart. "Under Secretary Cardona's leadership, the Education Department has played a crucial role in providing the nation's big-city schools with the necessary funds and resources to help students and schools recover from the devastating impacts of the COVID-19 pandemic and we look forward to continuing this vital partnership."
The Council also reiterated its support for the dauntless work of its urban member districts in navigating shifting health mandates and prioritizing the health of students and staff, including those districts who are implementing mask requirements in response to rising infection rates in localities across the nation.
###
Click here to read the press release