Council of the Great City Schools - Homepage
Return to Headlines
Orange County Superintendent to Lead Council of the Great City Schools
FOR RELEASE
July 1, 2021 CONTACT: Tonya Harris at tharris@cgcs.org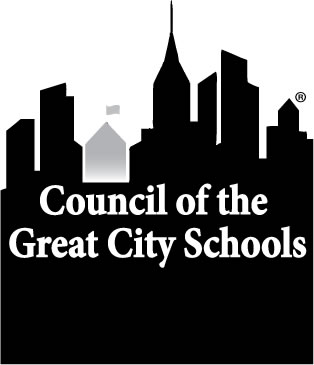 Orange County Superintendent to Lead Council of the Great City Schools
WASHINGTON, July 1 – Barbara Jenkins, superintendent of Orange County Public Schools in Orlando, Fla., becomes chair of the Council of the Great City Schools' Board of Directors for a one-year term, effective July 1.
The 150-member board is composed of the superintendent and a school board member from each of the 75 big-city school districts represented by the Council.
Jenkins has served as superintendent since 2012 and under her leadership, the district won the prestigious Broad Prize for Urban Education in 2014 and has repeatedly been recognized by the College Board for increasing access to Advanced Placement course work, while simultaneously maintaining or increasing the number of students earning exam scores for college credit.
She succeeds Michael O'Neill, vice-chairman of the Boston School Committee for Boston Public Schools. O'Neill will assume the position of immediate past chair.
Kelly Gonez, school board president for the Los Angeles Unified School District, becomes chair-elect, stepping up from the Council's secretary-treasurer post.
Rounding out the Council's 2021-22 leadership team will be William Hite Jr., superintendent of the School District of Philadelphia, who has been elected to the secretary-treasurer post.
"The Council of the Great City Schools is extremely fortunate to have Jenkins, a recognized education leader, as its next chair," says Council Executive Director Ray Hart. "The wealth of knowledge and expertise Jenkins and her leadership team brings will provide important direction and guidance to urban schools as they prepare to resume in-person learning this fall as well as develop plans to effectively spend federal COVID-19 relief funds to address student needs."
###
Download the press release