Council of the Great City Schools - Homepage
Return to Headlines
Read the May Digital Version of the Urban Educator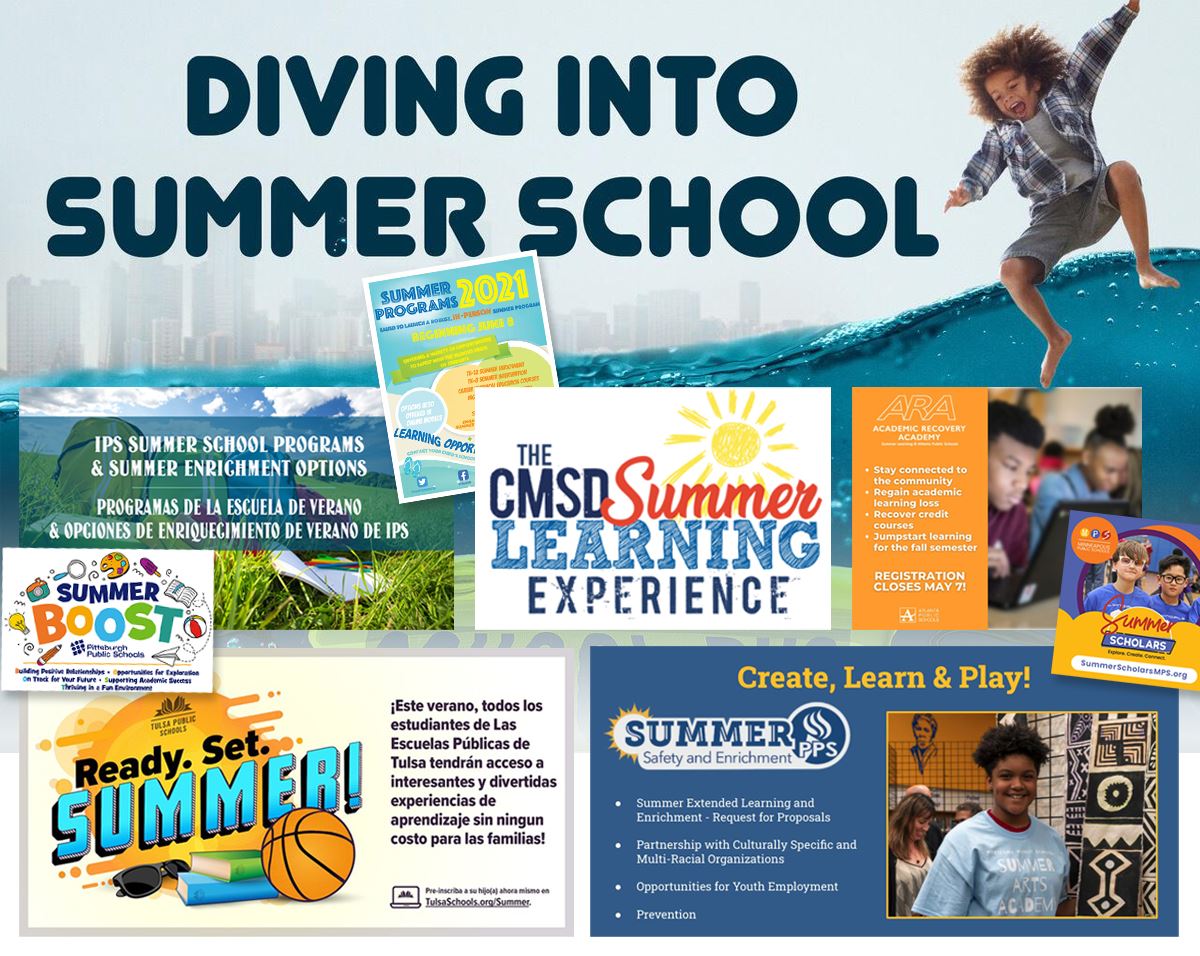 With catchy program titles and an infusion of federal money, urban school districts across the nation are gearing up for expanded summer school offerings in all grades.
They are rolling out virtual and in-person programs to boost prospects of graduation for seniors and to make up for lost ground for students in all grades whose education was disrupted by school closures in 2020 due to the COVID-19 pandemic.
Click here to read the digital Urban Educator. Click here to read the pdf version.