Council of the Great City Schools - Homepage
Return to Headlines
Statement by Michael Casserly On the Verdict in the Chauvin Trial
FOR RELEASE
April 21, 2021 CONTACT: Tonya Harris at tharris@cgcs.org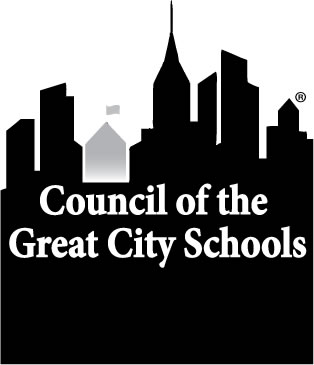 Statement by Michael Casserly, Executive Director, Council of the Great
City Schools On the Verdict in the Chauvin Trial
Yesterday, in Minneapolis a jury reached a guilty verdict in a murder trial that has the potential to serve as an inflection point in our nation's history. When George Floyd was killed last summer by police officer Derek Chauvin, the nation's urban public schools offered our full-throated condemnation of his killing and the racism behind it. While this verdict cannot bring back Mr. Floyd and the many lives unjustly lost in America's communities of color due to police brutality, it does rekindle our hope that this country can grow and that justice for all can be realized.
Today, the nation's urban public schools commit to ensuring that equity and racial justice for all of America's citizens serve as our North Star. We vow to do our part in helping our students, staff and graduates step into their communities holding the highest regard for the value of the lives of their neighbors. We take solace in the justice that was served yesterday and recognize that tomorrow we must continue to push against the walls of racism and inequality to ensure that our students enter a society that values them and their contributions to a world where there is equal protection under the law. The Council will continue to fight to ensure racial justice and use our collective efforts to make sure our schools are nurturing and welcoming environments for students, particularly students of color, as we work toward creating an equitable nation free of ignorance, fear, and prejudice.
Click here to download the statement.