Council of the Great City Schools - Homepage
Return to Headlines
Read the April Digital Version of the Urban Educator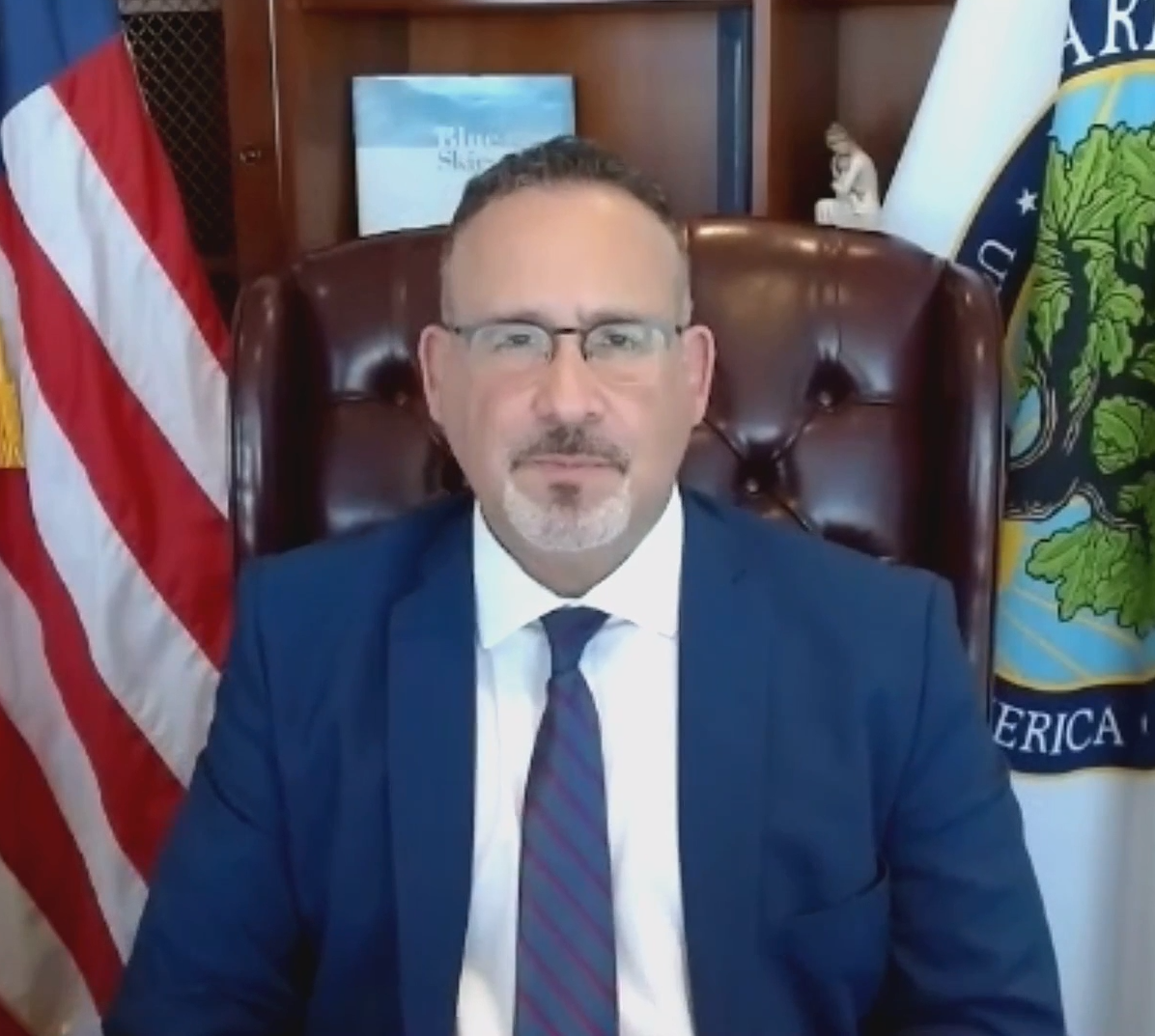 U.S. Secretary of Education Miguel Cardona promised educators that his primary focus this spring will be the reopening of the nation's schools as quickly and as safely as possible.
"To me that is the greatest equity lever I can pull right now. There is no substitute for in-person learning, so getting our students in school safely is goal number one," said Cardona, speaking at the Council of the Great City Schools' virtual Legislative/Policy Conference just three weeks after the Senate confirmed his nomination to the post by President Biden.
Click here to read the digital Urban Educator. Click here to read the pdf version.