Council of the Great City Schools - Homepage
Return to Headlines
Boston School Committee Member to Lead Council of the Great City Schools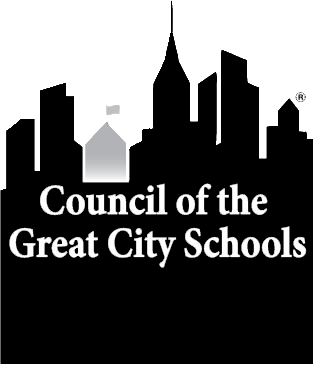 FOR RELEASE
July 1, 2020
CONTACT: Tonya Harris at (202) 393-2427 or tharris@cgcs.org
Boston School Committee Member to Lead Council of the Great City Schools
WASHINGTON, July 1- Michael O'Neill, a member of the Boston School Committee for Boston Public Schools, takes the reins as chair of the Council of the Great City Schools' Board of Directors for a one-year term, effective July 1.
He advances from chair-elect to lead the 152-member Board of Directors, the coalition's main policymaking body, comprised of the superintendent and a school board member from each of the coalition's 76-member big-city school districts. O'Neill succeeds Chief Executive Officer Eric Gordon of the Cleveland Metropolitan School District, who will assume the position of immediate past chair.
Barbara Jenkins, superintendent of the Orange County Public Schools in Orlando, Fla., becomes chair-elect, stepping up from the Council's secretary-treasurer post.
Rounding out the Council's 2019-20 leadership team will be Ashley Paz, school board member of Texas' Fort Worth Independent School District. She was elected to the secretary-treasurer post that was held by Jenkins after serving on the policy body's Executive Committee.
"As the nation's urban public schools rise to meet the challenges caused by the COVID-19 pandemic, the Council's board is in capable hands with O'Neill and his leadership team. Their energy, knowledge and experience will be crucial as big-city school districts face the herculean task of reopening schools and providing for the safety and well-being of the 8.2 million schoolchildren they serve," says Council Executive Director Michael Casserly, who is stepping aside next year after serving at the Council for 43 years.
###
Click here to download the press release