Council of the Great City Schools - Homepage
Return to Headlines
Statement On the Killing of George Floyd by Council Executive Director Michael Casserly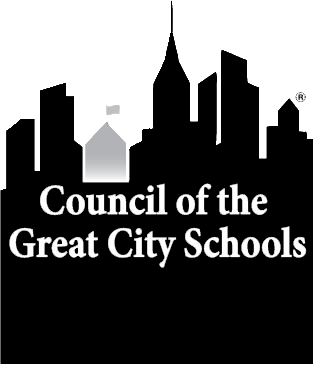 Statement by Michael Casserly, Executive Director
Council of the Great City Schools
On the Killing of George Floyd

This time it was George Floyd. Last time it was Ahmaud Aubery. Before that, Breonna Taylor and so many others. Different names. Different cities. But in every case, the underlying racism and ugliness are the same and will remain the same without dramatic changes to our institutions that address the conditions that allowed this killing to happen.
This time it was the police who were caught in the crosshairs of public attention. But that sickening cell phone footage only captured a small piece of a larger picture, a vignette in the ongoing story of injustice and racism that is our nation's history and our current reality. Mortality statistics under COVID-19 remind us that the same patterns of injustice and inequity extend to health care. And housing. And to us in education.
As we rise to meet the challenges of the current health crisis—to teach children remotely, feed our families, provide Internet access, address the mental health of our youth, and fight budget cuts—let us, the leaders of our nation's urban public schools, amplify our efforts to meet this challenge, too—this enduring, defining challenge of our time. Let us ensure that our schools are safe havens where all children are respected and nurtured, where all children can achieve and grow, and where all children are guaranteed equity and justice.
The nation's urban public schools offer our full-throated condemnation of this killing and the racism behind it. And we vow to redouble our efforts to ensure racial justice is at the center of everything we do.
Click here to download the statement