Council of the Great City Schools - Homepage
Return to Headlines
Read the May Digital Version of the Urban Educator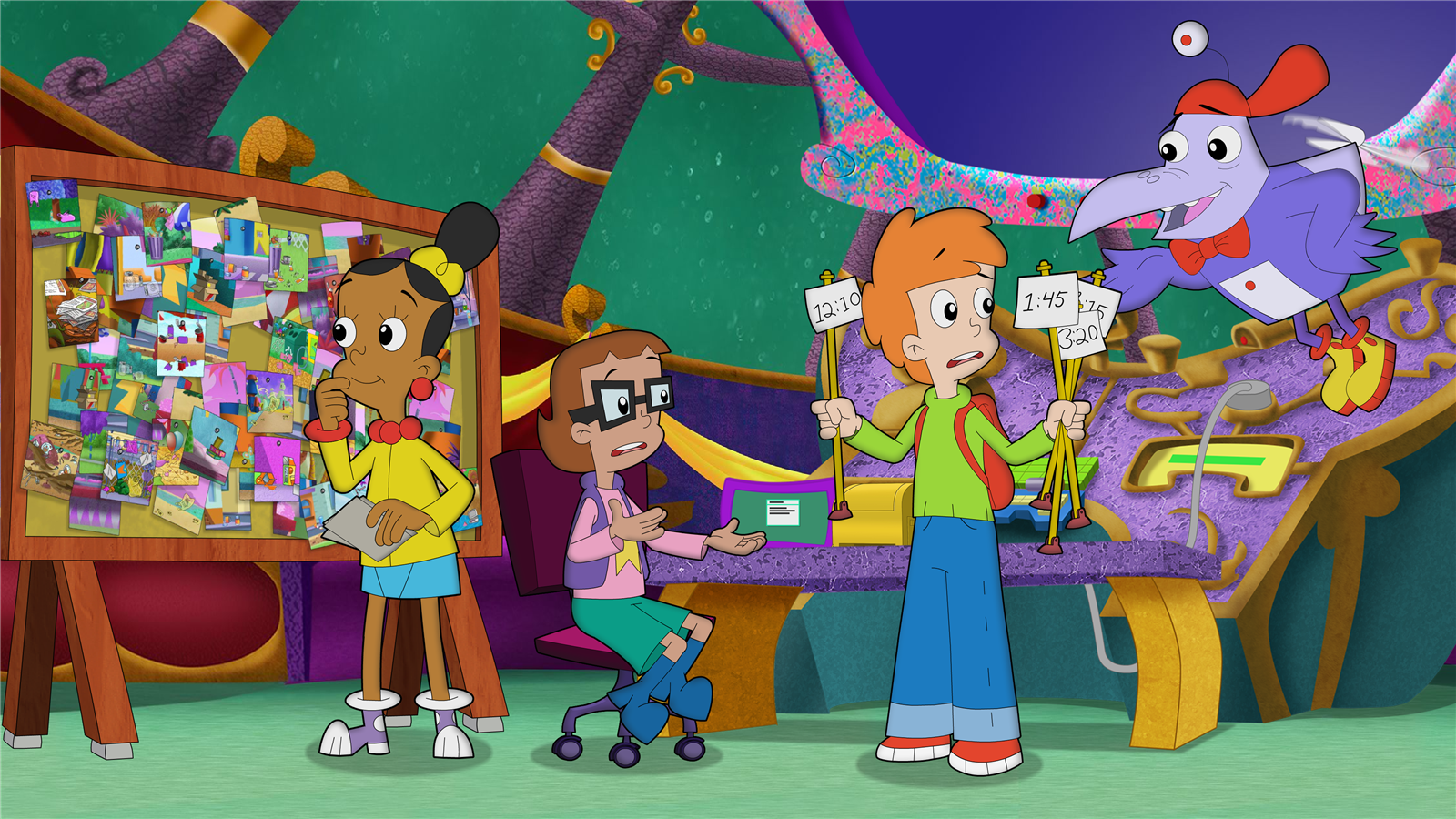 Districts Partner with Local TV Stations to Provide Educational Programming
Television time quickly evolved into learning time as districts and media groups across the nation formed partnerships to deliver daytime educational programming once schools shut down due to the coronavirus.
As the trend caught on, local public television stations in all 50 states reported revamping schedules to support at-home learning, according to the APTS (America's Public Television Stations) organization.
In Los Angeles, a plan for airing educational programming was hatched weeks before shuttering schools became a reality. The idea from the start was to create a model that would be of use to nascent partnerships elsewhere in California and across the nation.
Austin Beutner, superintendent of the Los Angeles Unified School District, proposed to Paula Kerger, CEO of PBS in Washington, and Andrew Russell, president and CEO of two local public stations, that they jointly create standards-based instructional content to be aired during the week.
"We asked PBS to work with us with a simple goal: We know what good looks like, [so] let's find a way to share it with our students," Beutner said, according to a district news release.
Click here to read the digital May Urban Educator. Click here to read the pdf version.