Council of the Great City Schools - Homepage
Return to Headlines
Read the April Digital Version of the Urban Educator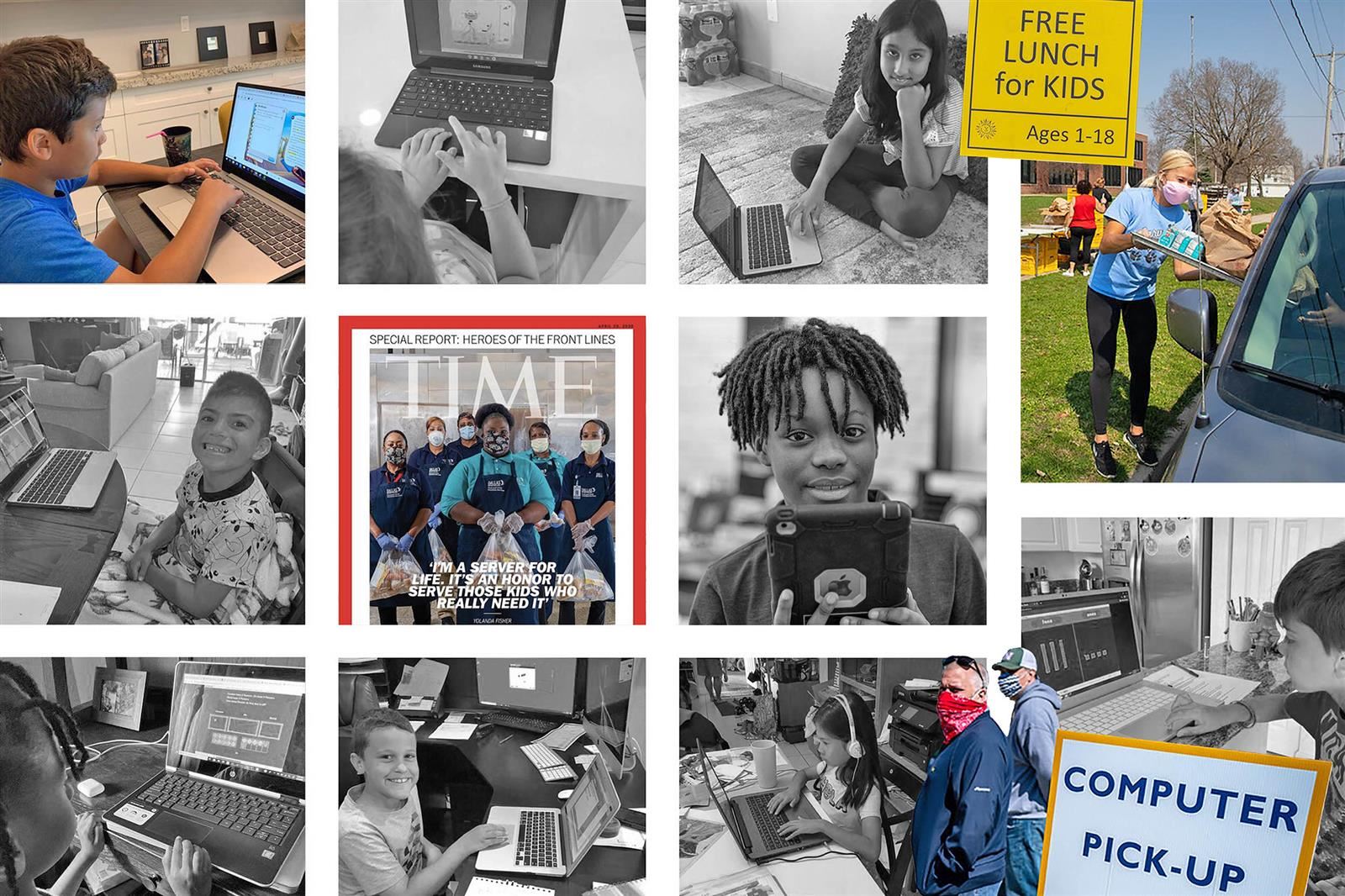 Urban School Districts Rise to the Challenge
When the novel coronavirus pandemic forced the nation's urban school districts to close, administrators had only a few days to prepare and figure out how to meet the nutritional and educational needs of their students. But they rose to the challenge, and since March have provided more than a million meals, distributed mobile devices and launched online instruction—or 'classrooms in the clouds'—for thousands of students.
This issue of the April Urban Educator highlights three districts—Dallas, Miami and Long Beach—that have made the transition to a remote learning environment, spotlights how Austin is providing Internet access to its students and also features a story on how urban school districts have navigated roadblocks to deliver meals to students and families.
"It's pretty remarkable when you think about the millions of urban school students we are trying to serve, all at one time, with almost no notice what so ever during this unprecedented upheaval." said Michael Casserly, the executive director of the Council of the Great City Schools. "My hats off to everyone for the time and energy devoted to this herculean effort and the strides that you are making."

Click here to read the digital April Urban Educator. Click here to read the pdf version.