Council of the Great City Schools - Homepage
Return to Headlines
Read the January/February Digital Version of the Urban Educator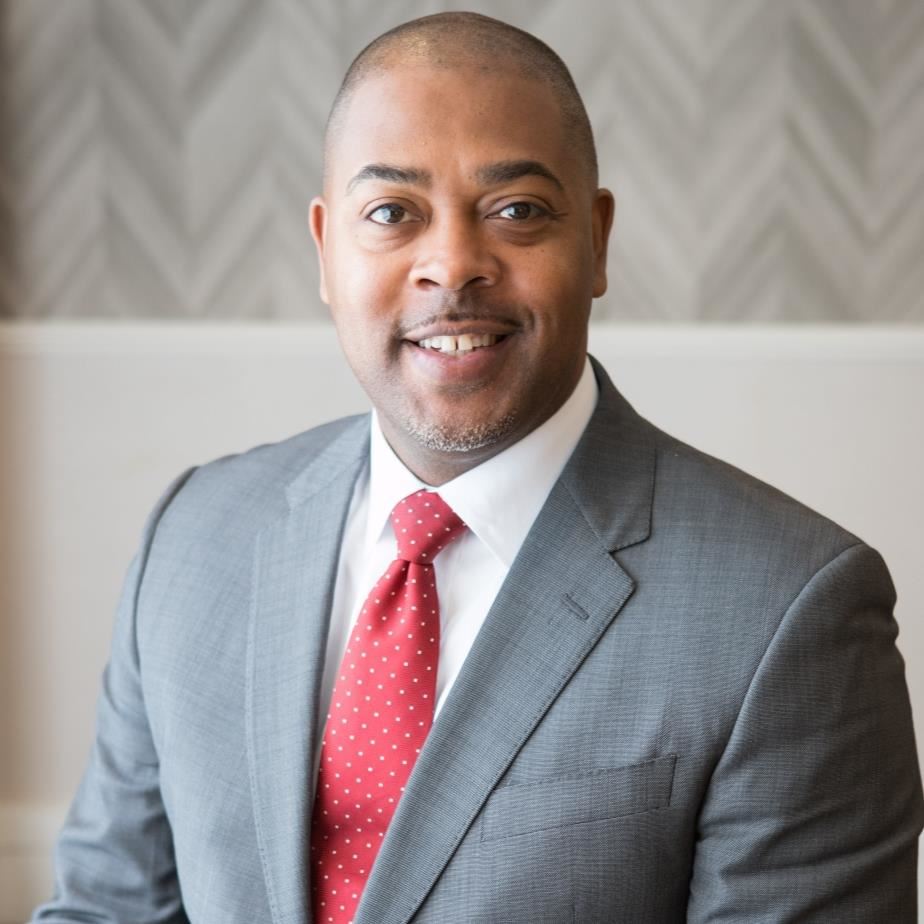 Veteran educator Harrison Peters was recently named the State Turnaround Superintendent for Rhode's Island's Providence Public School District. He will succeed interim superintendent Frances Gallo.
Peters was appointed to the position by Rhode Island's education commissioner Angélica Infante-Green, who took over the city schools last year in the wake of a Johns Hopkins University report detailing the district's struggles with discipline, teacher absenteeism and low expectations for students. The Council of the Great City Schools also conducted a major review of the district's efforts on behalf of English language learners.
Click here to read the digital January/February Urban Educator.