Council of the Great City Schools - Homepage
Return to Headlines
Read the October Digital Version of the Urban Educator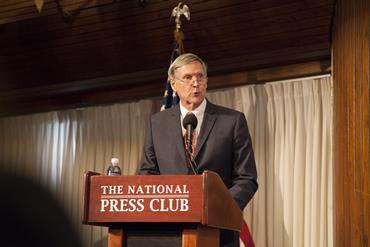 Students in the nation's large city public schools continue to make long-term progress on the National Assessment of Educational Progress (NAEP) and narrow achievement gaps with the nation.
The recent release of the Nation's Report Card: Mathematics and Reading Trial Urban District Assessment (TUDA) reveals that large city schools have substantially improved their reading and math performance over the nearly twenty years they have volunteered for the test.
During the same period, the achievement gap between big-city schools and the nation has narrowed by about 50 percent in reading and math, with the nation's large city public school systems improving much faster than the nation at large.

Click here to read the digital October Urban Educator.