Council of the Great City Schools - Homepage
Return to Headlines
Read the March Digital Version of the Urban Educator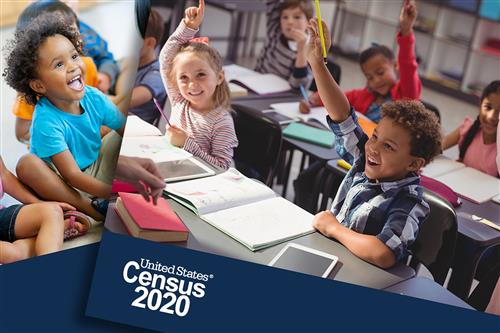 The official launch of the 2020 U.S Census was March 11, 2020 and households across the nation will soon begin receiving official U.S. Census Bureau mail with information on how to complete the census online, by phone or by mail.
Big-city school districts across the nation have been emphasizing the importance of everyone being counted in the 2020 Census. The census is particularly important to urban school systems because it is vital to the distribution of more than $675 billion for federal programs serving students living in poverty, English learners, students with disabilities and those participating in the National School Lunch program.
Here's a snapshot of Census 2020 activities taking place in urban school districts...
Click here to read the digital March Urban Educator. Click here to read the pdf version.