Council of the Great City Schools - Homepage
Return to Headlines
Cleveland CEO to Lead Council of the Great City Schools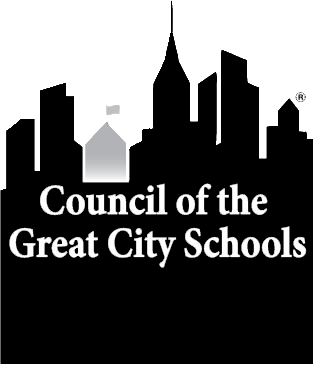 FOR RELEASE
July 1, 2019
CONTACT: Tonya Harris at (202) 393-2427 or tharris@cgcs.org
Cleveland CEO to Lead Council of the Great City Schools
WASHINGTON, July 1 – Chief Executive Officer Eric Gordon of the Cleveland Metropolitan School District becomes chair of the Council of the Great City Schools' Board of Directors for a one-year term, effective July 1.
Gordon, the Council's 2016 Urban Educator of the Year, will lead the policymaking body of the nation's primary coalition of large urban public school systems. He succeeds Lawrence Feldman, a school board member of the Miami-Dade County Public Schools. Feldman will assume the position of immediate past chair.
The 150-member board is composed of the superintendent and a school board member from each of the 75 big-city school districts represented by the Council.
Moving up to chair-elect is Michael O'Neill, a member of the Boston School Committee, who served as secretary-treasurer of the Council.
Rounding out the Council's 2019-20 leadership team will be Barbara Jenkins, superintendent of the Orange County Public Schools in Orlando, Fla., who has been elected to the secretary-treasurer post.
"The wealth of expertise and knowledge this leadership team brings led by CEO Gordon, a proven education reformer, will position the Council at the forefront of improving academic achievement in our nation's urban public schools," says Council Executive Director Michael Casserly.
###
Click here to download the press release.