Council of the Great City Schools - Homepage
Return to Headlines
Seattle Public Schools' Transportation Review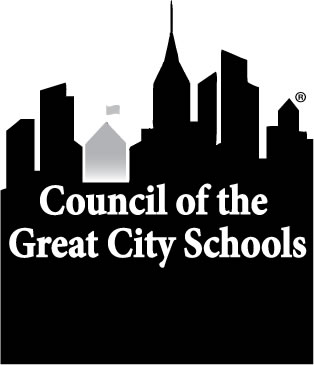 Stephen Nielsen, Deputy Superintendent of the Seattle Public Schools, requested that the Council of the Great City Schools provide a high-level management review of the school district's student transportation program. Specifically, he requested that the Council
Review and comment on the existing organizational structure, business processes, planning and forecasting, and internal controls of the transportation operation.





Identify opportunities for improvement and develop recommendations to increase operational efficiencies, effectiveness, and positive student transportation outcomes.
This report contains the findings and recommendations that have been designed by the team to help improve the operational efficiencies and effectiveness of the Seattle Public Schools student transportation program.
Read the 73-page report here.