Council of the Great City Schools - Homepage
Return to Headlines
Statement by Council Executive Michael Casserly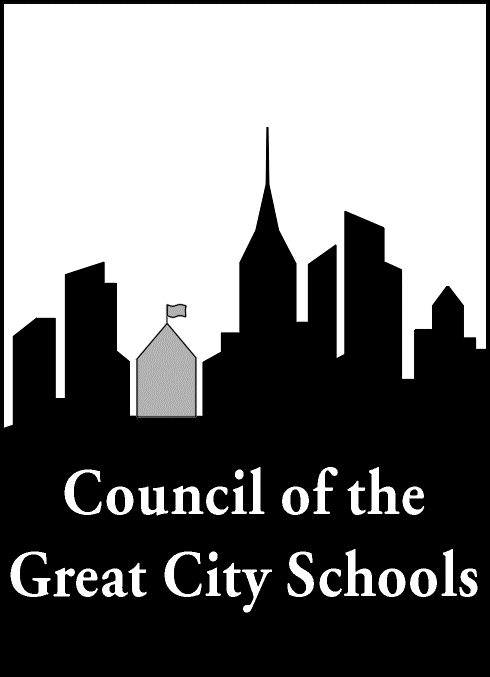 Statement by
Michael Casserly, Executive Director
Council of the Great City Schools
February 8, 2019
As the nation's leading advocacy group committed to the academic success of students in our country's urban public-school districts, the Council of the Great City Schools urges the leadership of the Denver Public Schools and the Denver Classroom Teachers Association to resume contract negotiations and take all means necessary to avoid a strike.
We believe that we need to invest more in our teachers. The work that they do in classrooms every day is critical to the future of our children and our nation. We know that both the district and the teachers' union hold these values as well, and We remain optimistic that these priorities will win out, conversations will continue, and a strike will be avoided.
Too many of our urban students are already struggling academically. We must avoid putting any other obstacles in their way to getting the education they need to succeed. We need our schools at full strength every day, something that Denver's families rely on as well.
There is still time to avoid inflicting on Denver's students and families the hardship that comes with a strike. We urge district and union leadership to meet at the bargaining table and use every available avenue to keep schools open and running at full strength for the city's students and families.
Click here to download the statement