Council of the Great City Schools - Homepage
Return to Headlines
Longtime Communications Director to Retire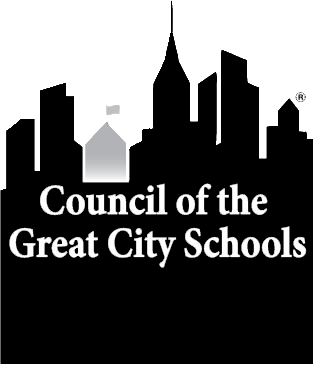 FOR RELEASE
November 5, 2018
CONTACT: Henry Duvall at (202) 393-2427 or hduvall@cgcs.org


Longtime Communications Director to Retire
At Council of the Great City Schools

WASHINGTON, Nov. 5 – Henry Duvall, director of communications at the Council of the Great City Schools for the past 26 years, has announced his retirement, effective Jan. 2.

Council Executive Director Michael Casserly appointed Duvall to the post in 1992, after Casserly took the helm of the nation's leading urban-schools coalition that year.
Since then, Duvall has been coordinating press relations and public information, and developing various forms of communications through advertising, electronic productions and special events as well as publications. He is the editor of the award-winning Urban Educator newsletter.
In the past 26 years, the Council has won 35 communications awards, including seven Telly Awards for outstanding TV public service announcements.
Succeeding the former journalist and U.S. Navy Vietnam veteran will be Tonya Harris, communications manager of the Council since 2005, serving as the newsletter's associate editor and the organization's webmaster. She started as a communications specialist in 1999 with the coalition.
"Henry Duvall has been the longest serving and most effective communications director of any education organization in the nation and we will miss him profoundly," says the Council's executive director, Michael Casserly. "But we know that we are in excellent hands with Tonya Harris, who has expertly managed communications operations for the Council for nearly 20 years."
###