Council of the Great City Schools - Homepage
Return to Headlines
Richmond Public Schools Review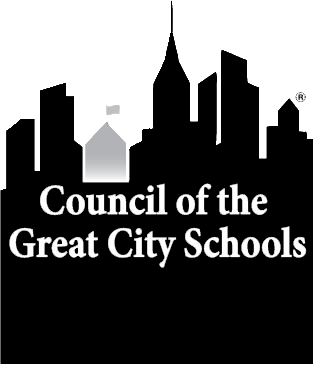 Richmond Public Schools requested the Council of the Great City Schools provide a high-level management review of the school district's financial operations. Specifically, the Council was asked to:
Review, evaluate, and comment on the structure and operations of the district's business and finance activities, and provide comparisons, metrics, and other benchmarking data on how the district spends its funds and provides services.



I

dentify opportunities to improve existing processes, internal controls, organizational structures, spans of control, and communications within and between departments and;



Develop recommendations that would assist the Office of the Chief Operating Officer in achieving greater operational efficiency, effectiveness, and enhance its strategic value to the school district.
In response to this request, the Council assembled a Strategic Support Team of senior managers from other major urban city school systems across the country with extensive experience in budgeting, finance, and business operations.
Read the 61-page review in full here.