Council of the Great City Schools - Homepage
Return to Headlines
Improving Special Education Services in Detroit Public Schools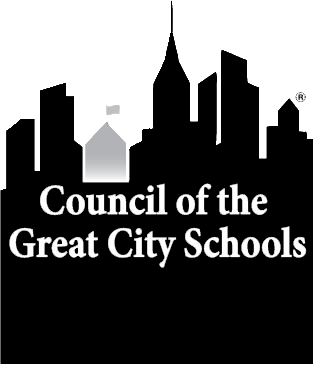 Detroit Public Schools Community District asked the Council of the Great City Schools to review the district's special education programs and to make recommendations on how to improve services for students with disabilities.
The findings and recommendations in this report focus specifically on areas that the superintendent and district leadership asked the Council's team to address. These include expanding equitable choices for students with disabilities, increasing their educational opportunities, improving appropriate identification, enhancing teaching and learning, and bolstering supports.The report also contains a summary of relevant information, along with descriptions of the district's strengths, opportunities for improvement, and recommendations for change.
Read the entire 182-page review in full here.