Council of the Great City Schools - Homepage
Return to Headlines
Review of the Jackson Public Schools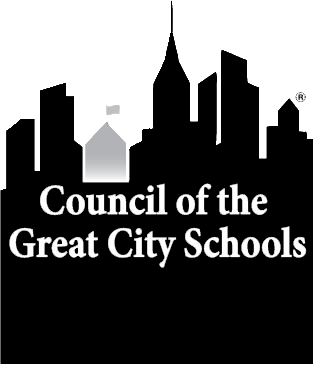 Jackson Public Schools requested the Council of the Great City Schools provide a high-level review of the school district's instructional program.Specifically, the Council was asked to:
Assess the district's instructional program for its ability to improve academic outcomes for students.

Develop recommendations that would help the Jackson Public Schools improve student outcomes.
In response to this request, the Council assembled a Strategic Support Team of organizational staff who are expert in urban school instructional operations, organizational design, and student achievement.
Read the entire 134-page review in full here.