Council of the Great City Schools - Homepage
Return to Headlines
Did You Know: For The Record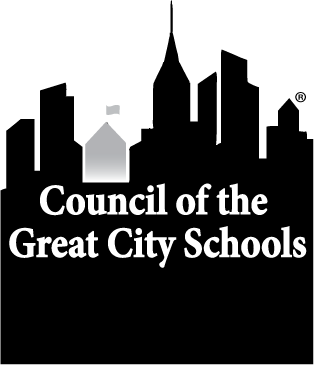 For the Record
Senior Advisor to President Donald Trump, Kellyanne Conway, was quoted in the Washington Post on January 15, 2017 as saying that the new president would "infuse levels of accountability, metrics and deliverables in a system (the federal government) that seems to lack if not abhor all three of these things."
Did You Know that America's Great City Schools?
Developed a performance management system with over 400 metrics by which to benchmark their performance academically, financially, and operationally?

Initiated the Trial Urban District Assessment to hold themselves publicly accountable on the nation's toughest test?
Have provided hundreds of technical assistance teams to help each other deliver better results for children and the public?
We thought you might like to know!